A Sky of Stars: Scarlet Dusk
Hello everyone!
I've been very quiet here in Itch, mostly because it's easier for me to be active on the Tumblr site. But I thought I'd give you all an update on what's going on with the game.
I am currently working on it full-time and will do so until furth notice. Unless anything comes up, I hope to finish writing the story for ASOS:SD sometime this year. Of course, I also wish to finish it within the year (I am going to be optimistic). I'm also going to keep you guys updated on the progress as I work :)
This time I don't have much to report other than that I am working on the project and have almost finished a whole "scene" with more choices and opportunities to get close to the ROs. As for the ROs, below are sketches of their updated appearances.
Until next time!
- Hannah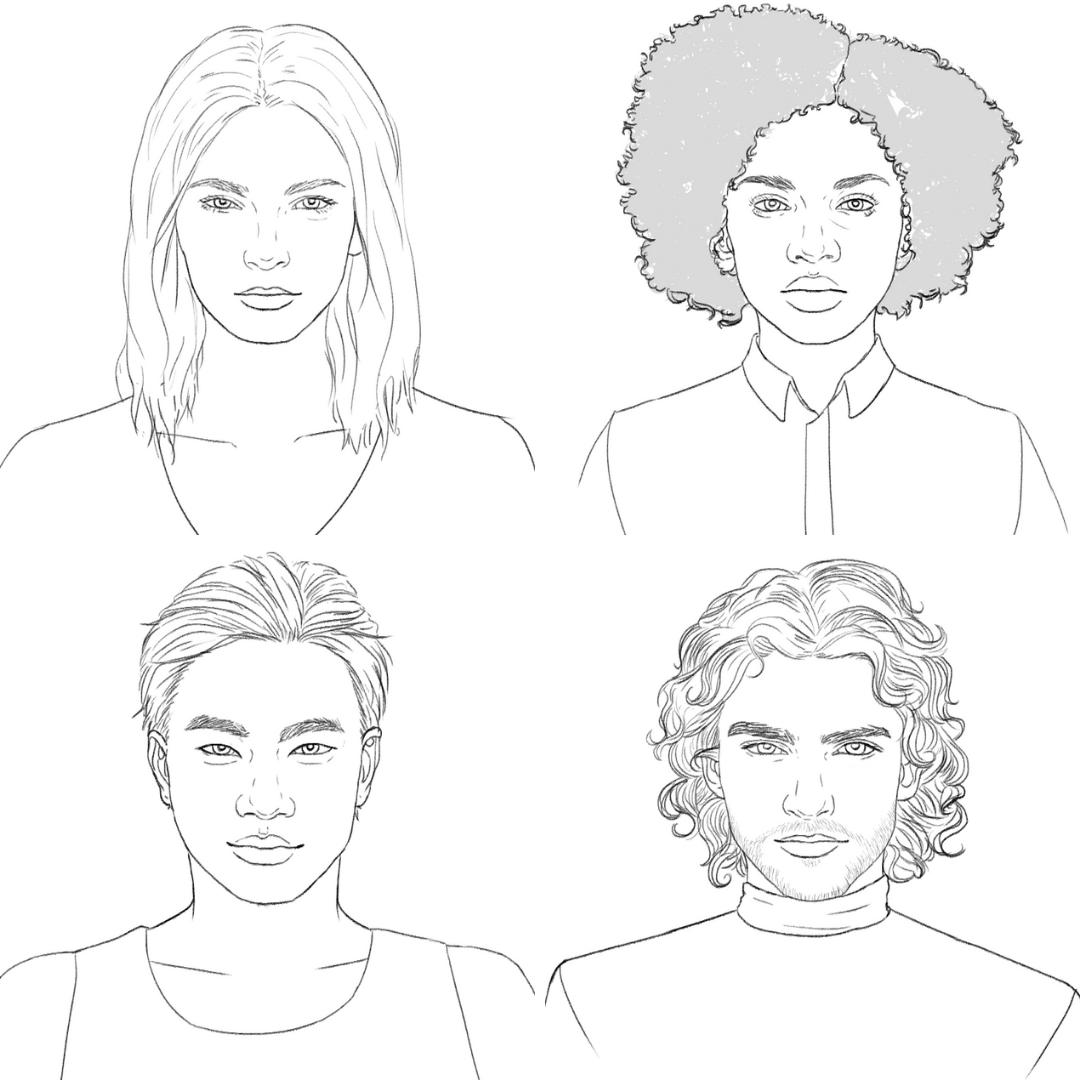 Agnes (top left), Fatima (top right), Jun (bottom left), Mateus (bottom right)